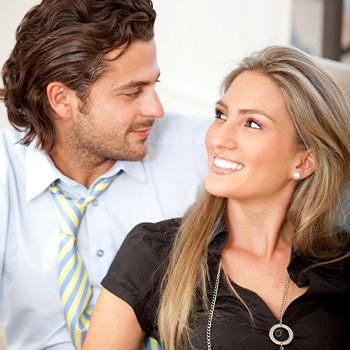 Helping Hoosiers Hear for Over 30 Years!
Belone designs products to make your life easier. We use the latest technology to develop hearing aids, apps, and accessories with features that make it easier to adjust to and use hearing aids in your day-to-day life. We invest heavily in research and development to continually bring you new products and improve the ones we have. Beltone has introduced many "firsts" to the hearing aid industry. We have offices all over Indiana, find the nearest office to you.
At Beltone, our goal is simple – to effectively provide better hearing to any individual struggling with hearing problems and hearing loss. With this, we offer hearing aids, assistive listening devices, and other audiological solutions Indiana – all with financing options available with approved credit for added convenience. We seek to provide reliability, functionality, and affordability as our services cover a crucial necessity in day-to-day life.

With a strong commitment to remove or lessen the effects of hearing loss and difficulties, Beltone utilizes the advancements of digital technologies to improve quality and involvement in life with practical hearing exams and assistive listening devices.

We likewise employ only qualified hearing health care staff to conduct and oversee our programs and hearing aid services at optimum quality and with the highest level of customer assistance possible. They do not just deliver great service; they also educate every client of important matters relating to their specific hearing concern, allowing them to make a comfortable and informed decisions

Beltone offers flexible financing with approved credit for our assistive listening devices and hearing aid solutions. We also recognize most major health insurance companies to help you better and make our hearing services more accessible and practical for your needs.

Improve your hearing abilities and overcome your hearing struggles with Beltone in Indiana. For more information about our assistive listening devices and hearing aids, give our friendly and knowledgeable team a call through our contact information.