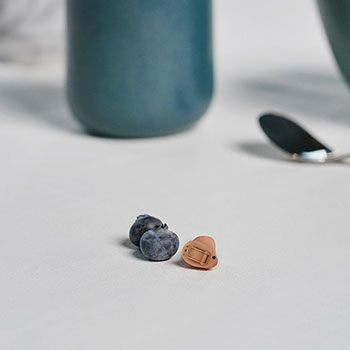 Digital Experience
Hearing aid manufacturers have refined the benefits of digital technology to eliminate many common complaints hearing aid users had about conventional hearing systems. These advancements allow us to easily and accurately "tune" hearing instruments to work in a variety of situations with all types of background noises. These hearing instruments have a natural and balanced sound, virtually free of feedback that adjusts itself AUTOMATICALLY so you are free to experience life.
The staff at Beltone Hearing Aid Center offers:
Free hearing screening
Financing available with approved credit
Live Hearing Aid Demonstrations
Digital products to fit all budgets!
Our team of hearing health professionals will use advanced technology to help you See how you Hear, and Understand what you have been Missing.