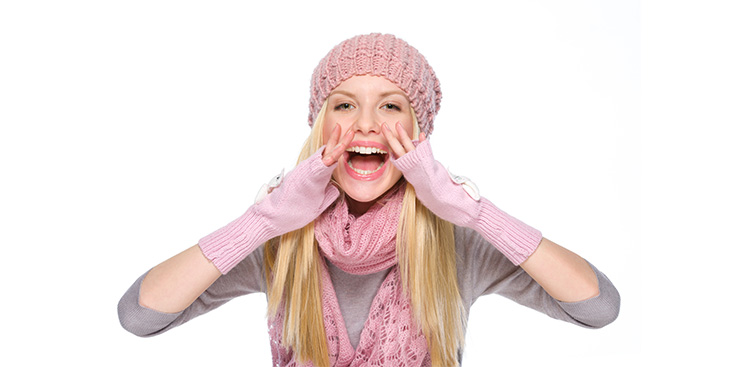 The most frequently reported symptom of a hearing impairment is the sensation of muffled hearing. A person with hearing loss often loses their hearing gradually, and initially they may simply feel as though the sounds around them seem softer than before. Muted hearing is not a reason to jump to the conclusion that you must be suffering from hearing loss, since muffled hearing can be caused due to several other reasons.

Muffled hearing is often caused by stuffed up ears which can be a result of the accumulation of earwax or dirt. This can be easily remedied by a hearing care specialist who can clear the excess earwax using specialist equipment. Do not try to remove the earwax on your own using Q-tips or other methods, since this can damage your hearing or cause injury to your sensitive inner ears.

Another reason for muffled hearing is a viral or bacterial infection which can also easily be treated with medication from a general physician. It is important to note that certain anti-biotic medications may also be a cause for muffled hearing as a result of their side effects. Check with your doctor if you have recently started taking new medication and are suddenly experiencing muffled hearing.

Physiological conditions may also result in muffled hearing, such as the lack of proper functioning of your Eustachian tube. This tube regulates the pressure within the space between your middle ear and the rear part of your nose as well as your throat. Sinus problems may result in reduced functionality of the Eustachian tube which can cause Eustachian Tube Dysfunction, resulting in muffled hearing. A visit to your doctor can help remedy this situation as well.

Hearing loss is often asymmetrical in nature, meaning the extent of hearing loss is higher in one of the ears compared to the other. This lack of equal hearing in both ears can lead to the sensation of muffled hearing due to the loss of hearing in one ear. Most often, the loss of hearing occurs with regards to the ability to hear sounds in the higher pitch, thus the inability to hear these sounds in one of the ears can cause the sensation of muffled hearing. People with asymmetrical hearing impairment often have trouble understanding speech and often feel as though everyone around them is not speaking clearly.

Not all causes of muffled hearing indicate that there is a problem with your hearing, but it is important to address any issues that you may be facing with your hearing to rule out permanent hearing loss. Early detection and treatment of hearing loss can result in greater success when it comes to preventing further damage to hearing. The next time you feel that you or your loved one is experiencing muffled hearing don't hesitate to make an appointment with your hearing care professional.