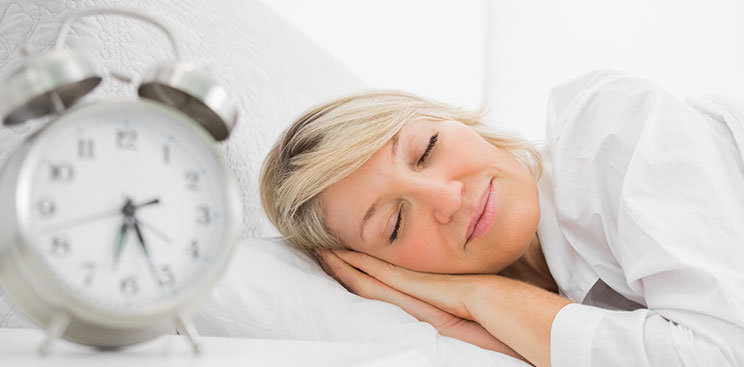 Sleep apnea is a condition that affects the quality of sleep adversely. Recent research indicates that this sleep disorder might actually be related to hearing loss.

A recent study found that around 10% of participants who had at least a medium severity of sleep apnea had a whopping 90% chance of having low frequency hearing loss and a 31% increased likelihood of having a high-frequency loss of hearing, with a 38% likelihood of having hearing loss in both frequencies.

This study was presented at an international conference in 2014 and the findings suggest that sleep apnea is not just a problem that deteriorates the quality of sleep, it can also lead to hearing damage.

Part of the reason for hearing loss due to sleep apnea could be the potential damage to hearing as a result of the snoring that results from the condition. Hearing loss may also occur due to inflammations in the nasal pathways that prevent oxygenated blood from making their way to the ears.

Sleep apnea is a worrisome condition, but adding hearing loss to the mix gives you a major problem on your hands. It is important to get your hearing tested immediately if you have sleep apnea, to prevent and treat any potential hearing damage that may occur.