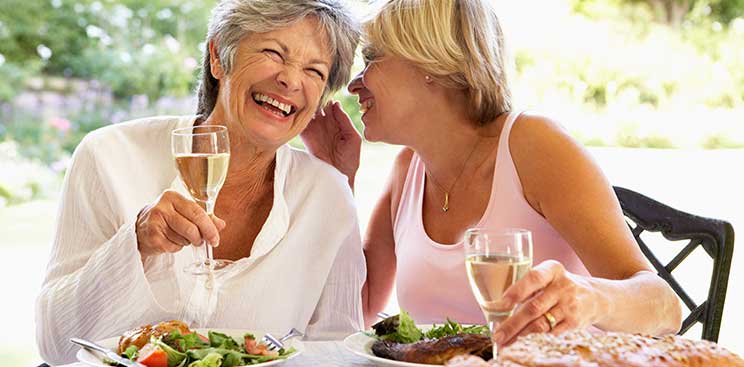 People who obtain new hearing aids often complain about having itchy ears. This issue is fairly common, especially with those users who are wearing hearing aids for the very first time. The ear canal has very delicate skin that is sensitive to even the slightest form of irritation. The constant rubbing of the hearing aids with that delicate skin could be a potential cause for itchy ears. There are steps that can be taken to rectify this minor problem.

It is important to first rule out the possibility that there could be something other than your hearing aids that is making your ears itch. Common skin conditions such as dry skin or eczema could become aggravated by wearing hearing aids, although the hearing aids themselves may not be the culprit for your itchy ears in this case. You can contact a dermatologist to take adequate steps to rectifying your skin condition which will in turn alleviate the itch in your ears.

It is possible that your hearing aids are causing an itch because they have not been fitted properly. Poorly fitted hearing aids can leave gaps from the hearing aid surface to your skin, and over time your natural perspiration or collection of external moisture can result in a damp environment within the ears that can cause an itch. Your ears may also feel as though your hearing aids are some sort of invasive foreign object and may attempt to reject it by creating an inflammatory reaction that result in the itch. Make sure you visit your audiologist to adjust your fitting and check for other causes that may be resulting in the itchy ears.

People are sometimes too obsessive about personal hygiene when it comes to cleaning their ears. If you are one of those people who clean out their ears every day, you may actually be robbing your ear canal's natural oil secretion that is necessary for a healthy ear to help protect it from external irritants. Try tapering off the frequency of cleaning your ears and use alternative methods of maintaining your skin's suppleness. You can do this by applying one or two drops of olive oil into your ear canal on alternative days so that the skin within the ear canal remains soft and lubricated.