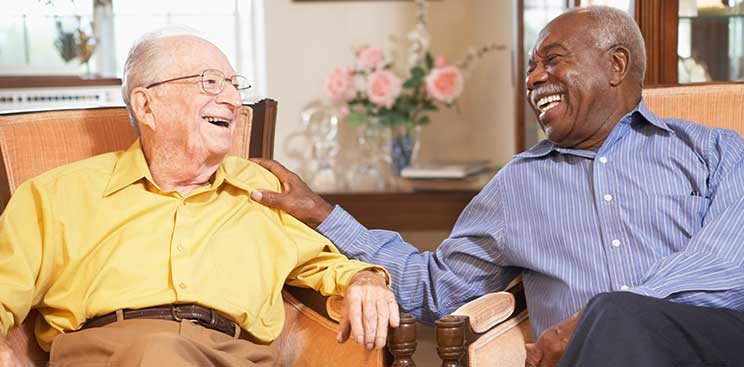 People tend to become more withdrawn and less sociable as they age. Recent research reports that these changes often occur due to a decreased sense of hearing, which can result in a sense of social isolation resulting in withdrawal from social situations.

A study conducted at the University of Gothenburg assessed 400 participants after a 2 year period over a duration of 6 years. Participants were aged between 80 to 98 years. Some of the major factors that were assessed included emotional steadiness as well as social interactions. The findings indicated that those with hearing loss had a more intense perception of any current form of social isolation.

Overall, older adults who were emotionally stable became less sociable with time and hearing loss appeared to intensify their introversion. The results of the study depict the importance of treating hearing damage in elderly adults. Not only does hearing loss have an adverse effect on one's physiological health, it also has a direct effect on the psychological health of aging adults.

Participants that scored high on extraversion were found to lead more joyful, active, and healthier lives. The level of extraversion can often be dependent on the level of hearing, since elderly adults tend to avoid social situations that might cause embarrassment due to hearing loss.

Treating hearing loss can be an effective way in enabling aging adults to make the most out of their lives and lead a more satisfying, sociable life. Every individual deserves the best possible life, and treating hearing loss can go a long way in restoring the happiness in the lives of elderly adults.